Video: Charlie Bewley talks Demetri and New Moon
Charlie Bewley (New Moon's Demetri) attended the Twilight Proms event in England this weekend. He chatted with myBliss in this video interview, where he talks about how great Demetri is, which is his favorite Saga book, and what vampire power he would have if he could choose.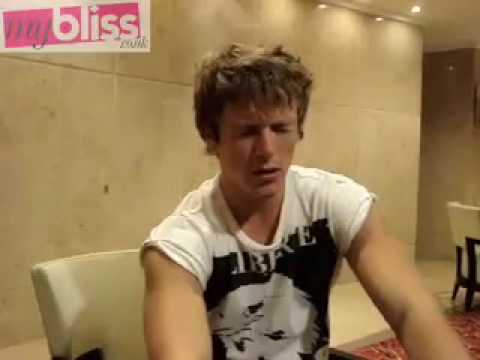 I have never heard Charlie talk. He has a GREAT English accent, no? He just moved up the hot-scale!
Copyright (c) 2009-2010 Team-Twilight.com