Discussion topic: Who should play the new characters in Breaking Dawn
In this week's discussion, let's talk about who we think should be cast in the film version of Breaking Dawn! There are a ton of new characters, pretty much all vamps from various covens. I realize not all of them will appear in the movie as much more than extras, but it is fun to imagine! Here is a FULL list of new characters in Breaking Dawn (let me know if I missed anyone). Click the names for character descriptions from the Lexicon.
Renesmee Carlie Cullen
Denali: Tanya, Kate, Irina, Carmen, Eleazer
Mapuche: Nahuel (hybrid), Huilen
Nomad: Garrett, Peter, Charlotte, Randall, Mary
Amazonian: Kachiri, Zafrina, Senna
Irish: Liam, Siobhan, Maggie
Egyptian: Amun, Kebi, Benjamin, Tia
European: Charles, Makenna
Romanian: Vladimir, Stefan
Humans: J. Jenks
We may see Peter & Charlotte in the third film. But we can still make guesses.
Thanks to Tania for submitting this topic! Her are her ideas: "I always picture Jamie King as Tanya, Lilly Cole as Maggie and Orlando Bloom as Garrett."
I also found this video where someone made a video of the actors they would like to see as each character. It is a great compilation. Click through to watch!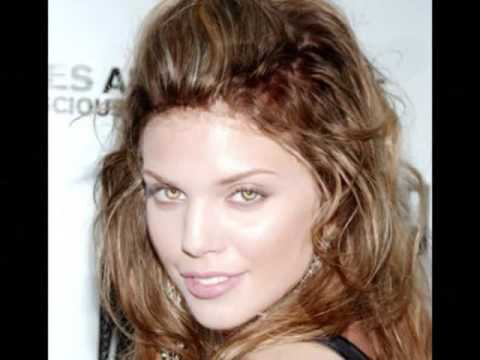 Do you have an idea for a discussion topic? Submit it to tips@team-twilight.com!
Copyright (c) 2009-2010 Team-Twilight.com