Master post: Kids Choice Awards 2010
[Jackson gets slimed at Kids Choice Awards via MiraTL]
Here are photos of Taylor Lautner, Jackson Rathbone and Nikki Reed at the Kids Choice Awards tonight.
Jackson gets slimed!


Video courtesy of TwiBritneyFan!
Taylor wins Favorite Male Actor


Via TwiLex
LA Times interviews Taylor Lautner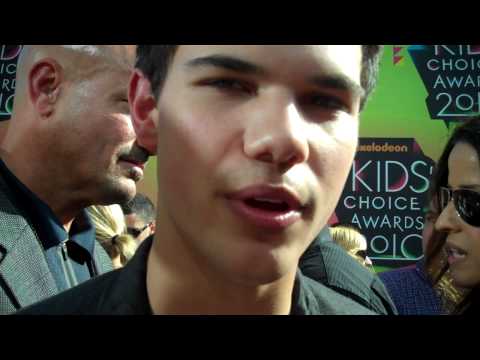 Backstage interview with Taylor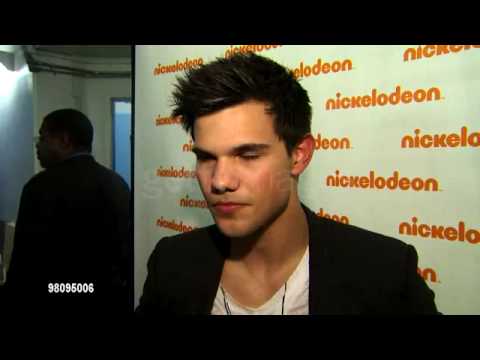 SPOILERS:
Taylor Lautner won for Favorite Movie Actor
Jacob & Bella win Favorite Cutest Couple (beating out Edward & Bella)
Twilightseries loses as best book to Diary of a Wimpy Kid series
New Moon loses as best movie to Alvin & the Chipmunks: The Squeakquel
I'll be updating so check back!
Photo sources: TwilightXchange, IFeltHope, dailyrathbone, Bella's Diary
Copyright (c) 2009-2010 Team-Twilight.com