It's Sunday: Before they were 'Twilight' stars!
Here is this week's edition of Before They Were Twilight Stars! Don't forget to send your tips to tips@team-twilight.com! Click through to see this week's picks.
Jackson Rathbone as Robbie the Hippie in Big Stan.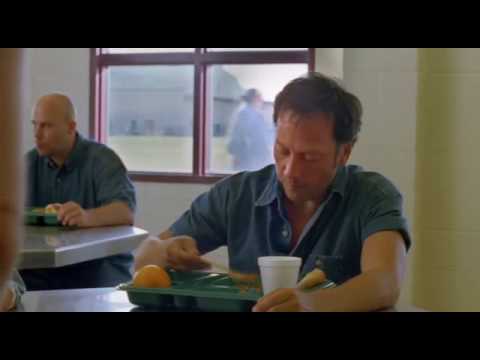 Thanks Joanna!
Here is some behind-the-scenes footage of Robert Pattinson from Harry Potter and the Goblet of Fire.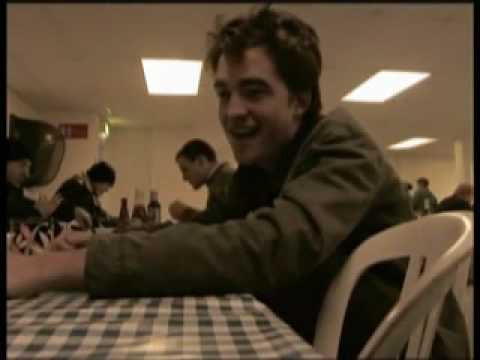 Thanks Sandie!
Copyright (c) 2009-2010 Team-Twilight.com