It's Sunday: Before they were 'Twilight' stars
Here is this week's edition of Before They Were Twilight Stars! Don't forget to send your tips to tips@team-twilight.com.
I didn't have any entries this week but Unal came to my rescue with one I don't think I have ever seen before! Here is Rachelle Lefevre guest-starring on Charmed!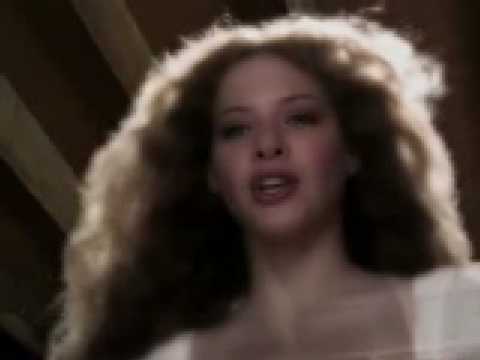 Copyright (c) 2009-2010 Team-Twilight.com