It's Sunday: Before they were 'Twilight' stars
Here is this week's edition of Before They Were Twilight Stars! Don't forget to send your tips to tips@team-twilight.com.
Kristen Stewart interview for Fierce People

Kristen Stewart interview for Catch That Kid


Source
Many more after the break!
Gil Birmingham on Buffy the Vampire Slayer. Thanks Ashleigh!

More young Rob modeling pics!


Source
http://krisstewdaily.com/post/507887062
Dakota Fanning in Charlotte's Web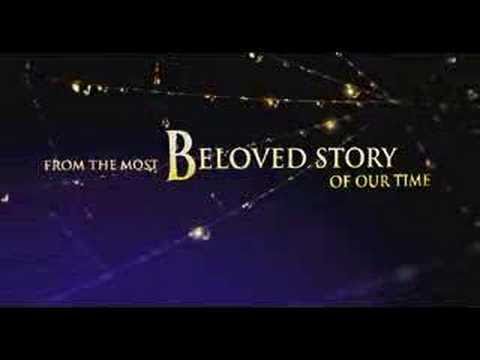 Thanks Hattie!
Jamie Campbell Bower performs "Johanna" in Sweeney Todd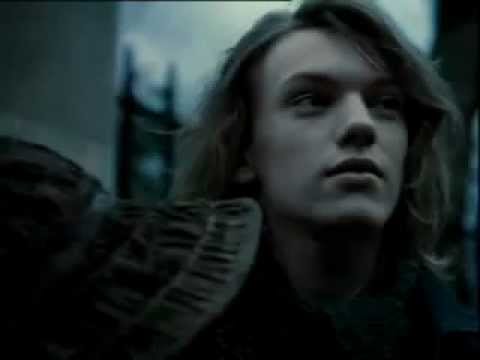 Thanks Anne!
Jackson Rathbone in a Proactiv commercial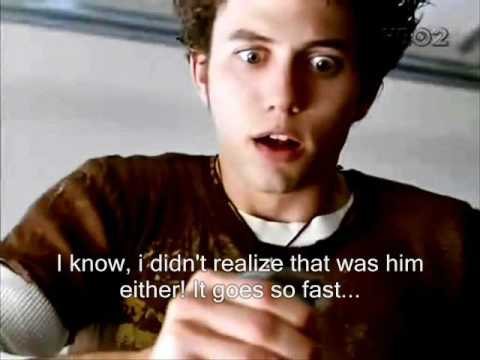 Jackson Rathbone on The Cleaner


Thanks KJ!
Taylor Lautner's music video to OneRepublic's "Apologize" (Taylor is lip-synching)


Thanks Lyna!
Copyright (c) 2009-2010 Team-Twilight.com