It's Sunday: Before they were 'Twilight' stars
Here is this week's edition of Before They Were Twilight Stars! Don't forget to send your tips to tips@team-twilight.com.
Daniel Cudmore as Colossus in X-Men: The Last Stand (This is a fan-made video and the story is not accurate, but I couldn't resist as it displays a lot of Dan's scenes and I love the song!)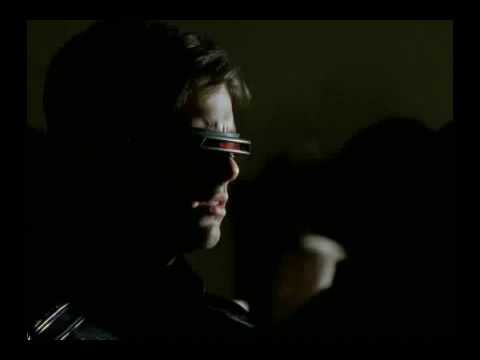 Thank you to Anoushka for the tip! 
Elizabeth Reaser as Ava/Jane Doe/Rebecca on Grey's Anatomy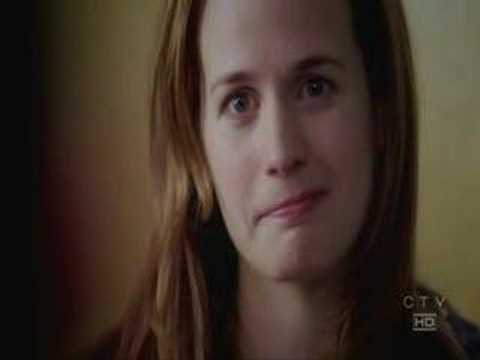 Thanks Ismini!
Robert Pattinson as Cedric Diggory in Harry Potter and the Goblet of Fire


Thanks Hattie!
Copyright (c) 2009-2010 Team-Twilight.com