It's Sunday: Before they were 'Twilight' stars
Here is this week's edition of Before They Were Twilight Stars! Don't forget to send your tips to tips@team-twilight.com.
Michael Sheen as the lycan Lucian in Underworld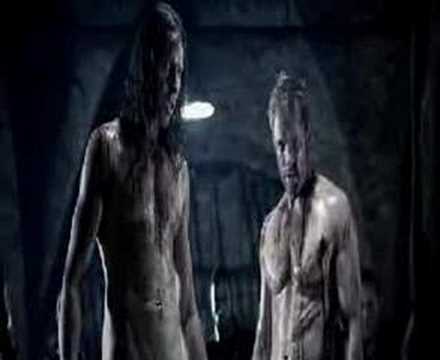 Thanks Ashley!

Dakota Fanning in The Secret Life of Bees (clip and trailer)



Thanks Anakha!
Jackson Rathbone in the TV series Beautiful People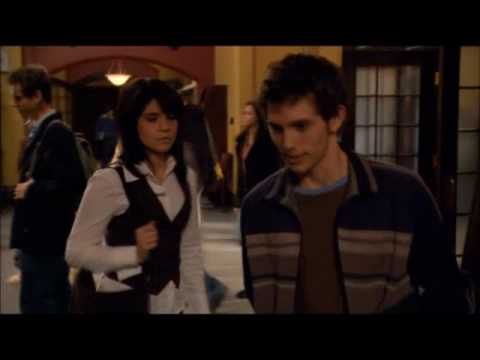 More photos of Jackson in Beautiful People at JRO.
Thanks Martine!
Copyright (c) 2009-2010 Team-Twilight.com