It's Sunday: Before they were 'Twilight' stars
Here is this week's edition of Before They Were Twilight Stars! Don't forget to send your tips to tips@team-twilight.com.
Kellan Lutz in Prom Night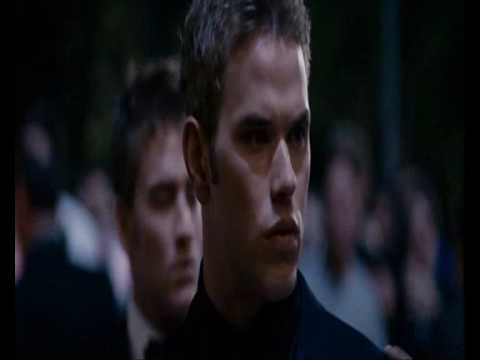 Thanks to Robbie!
Billy Burke in Untraceable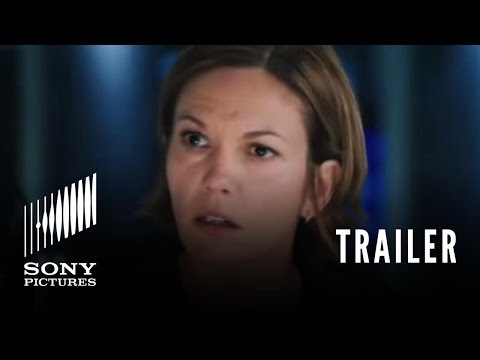 Thanks Iris!
Jamie Campbell Bower in Rocknrolla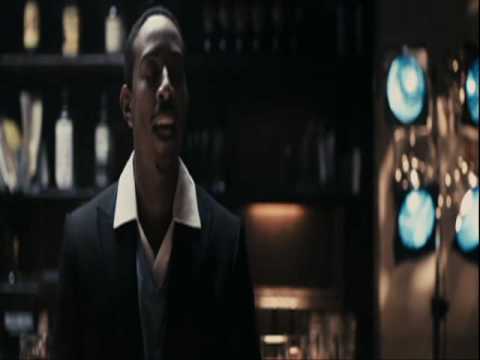 Thanks Barbs!
Jackson Rathbone on Criminal Minds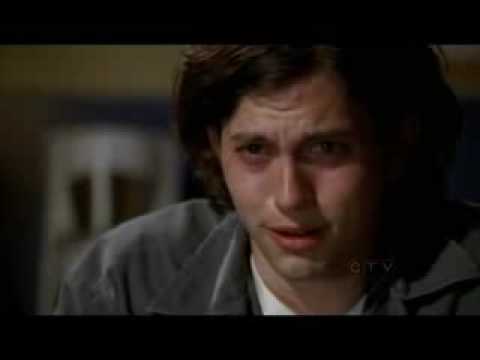 Thanks Anne & Jordan!
Michael Sheen in Timeline
Thanks to Bronny for the tip and Sara for the pic!
Copyright (c) 2009-2010 Team-Twilight.com