It's Sunday: Before they were 'Twilight' stars
Here is this week's edition of Before They Were Twilight Stars! Don't forget to send your tips to tips@team-twilight.com. Oh, and P.S., sometimes my videos and photos aren't actually BEFORE Twilight but they are always outside of the Twi universe.
Taylor Lautner in My Own Worst Enemy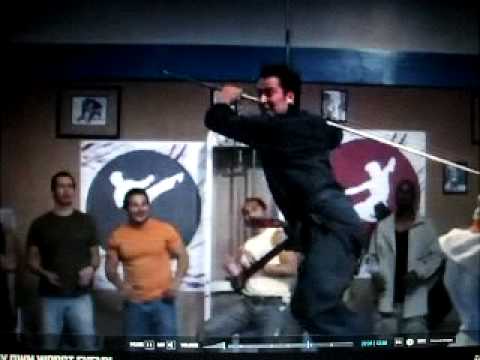 Thanks Layla!
Jamie Campbell Bower in The Prisoner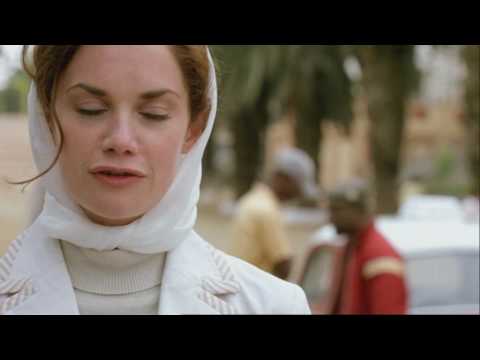 Thanks Hayley!
Kristen Stewart in her first live talk show interview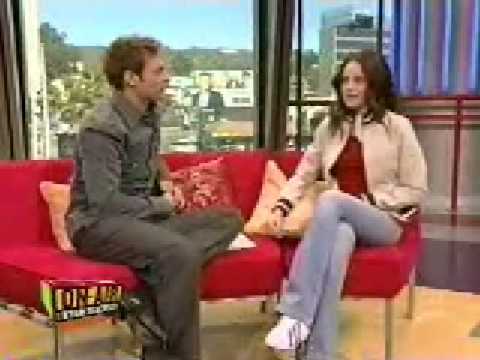 Thanks Anne!
Taylor Lautner in Summerland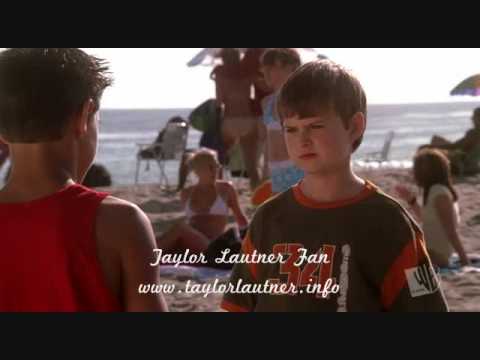 Thanks Layla!
Kellan Lutz in Hilary Duff's music video "With Love"


Thanks DanishTwilightFan!
Kellan Lutz in Hinder's music video "Without You"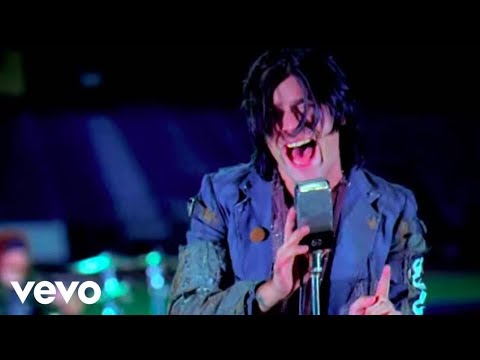 Thanks Emily!
Copyright (c) 2009-2010 Team-Twilight.com