Taylor, Ashley, Nikki & more cast surprise fans in theaters
Taylor Lautner stopped by a local cinema in Pittsburgh, PA, last night (July 3) to surprise fans that were there to see Eclipse. See a local news video of Taylor leaving the theater here.
Meanwhile, Ashley Greene stopped by Orange Park AMC 24 theater in Jacksonville, FL, this afternoon (July 4) to do the same.  Here is video of her visit. Via TwiLexicon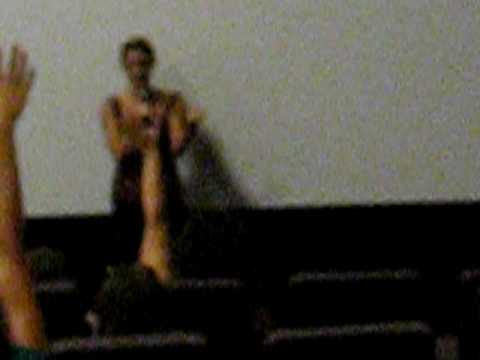 Cameron Bright was in Atlanta to surprise fans on Saturday (July 3). You can read more about it here. And here is a small pic of him in the theater.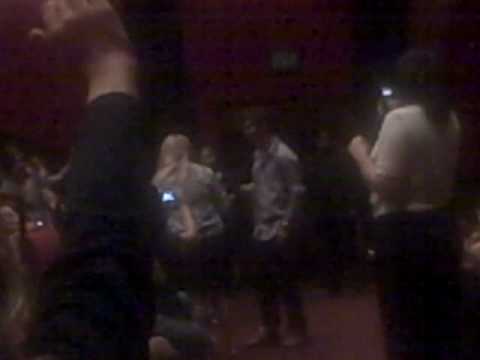 Charlie Bewley was in Minneapolis, MN, last night and here is video of his appearance at the cinema. Demetri the baby killer. LOL.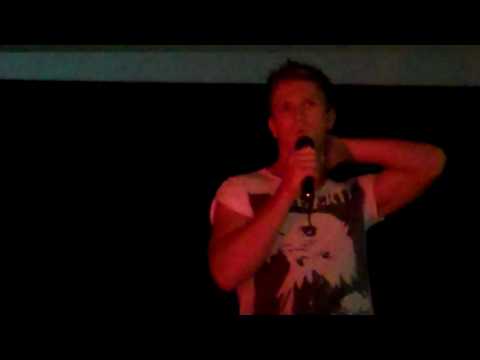 And Nikki Reed in Manhattan (if you are still reading this post. lol)
Add'l source: Twilight Lexicon
Copyright (c) 2009-2010 Team-Twilight.com