Watch the iTunes cast and filmmakers chats
Here are youtube videos of the iTunes Eclipse cast and filmmakers chats. Some great insider discussion!
Bryce Dallas Howard, Dakota Fanning, Xavier Samuel
Part 1


Part 2

See more after the break.
Elizabeth Reaser, Nikki Reed, Peter Facinelli
Part 3


Part 4

Ashley Greene, Jackson Rathbone, Kellan Lutz
Part 5


Part 6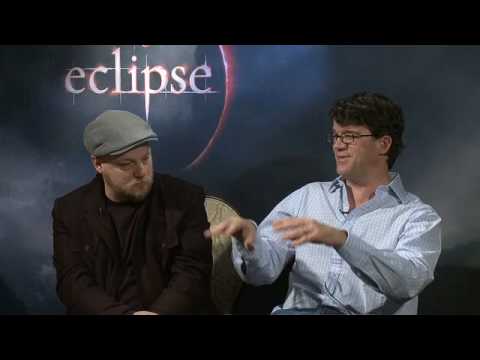 Alex Meraz, Chaske Spencer, Julia Jones
Part 7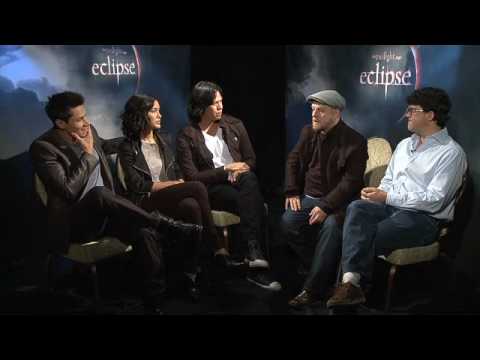 Part 8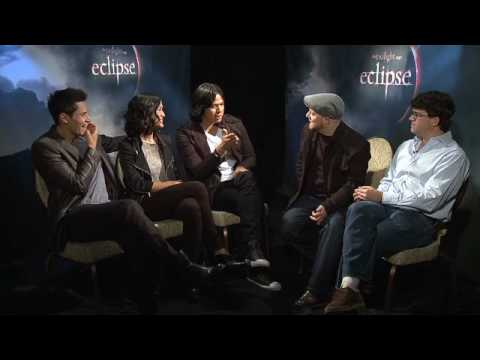 Thanks Rebecca!
Copyright (c) 2009-2010 Team-Twilight.com