It's Sunday: Before they were 'Twilight' stars!
Here is this week's edition of Before They Were Twilight Stars! Don't forget to send your tips to tips@team-twilight.com.
Kristen Stewart and Jodelle Ferland in The Messengers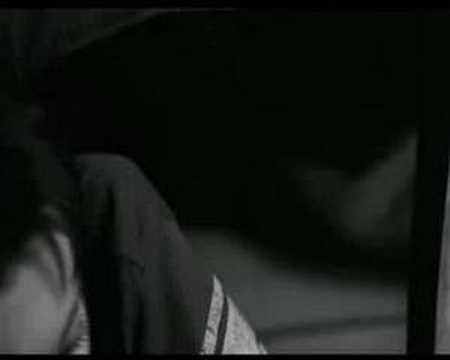 Thanks Ashley!
And in CSI: Las Vegas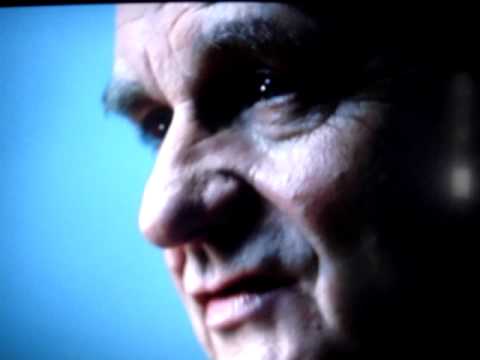 Thanks Francheska!
And just FYI, I do read all of your submissions for BTWTS. Sometimes they are recent duplicates so I skip them, or I can't find any video or pictures, but I try to include as many of them as possible, so keep sending!! It's much appreciated.
Copyright (c) 2009-2010 Team-Twilight.com