Kellan Lutz & Ashley Greene take part in TwitChange charity drive
TwitChange is an online charity drive in which auction winners will be tweeted, retweeted and/or followed by their favorite celebs on Twitter. Proceeds of the auctions go to aHomeinHaiti.org. Kellan Lutz and Ashley Greene have joined the drive, and you can view their auctions here: Kellan and Ashley. What a great idea to raise donations and awareness for the children of Haiti!
Here is an explanation of TwitChange from Eva Longoria.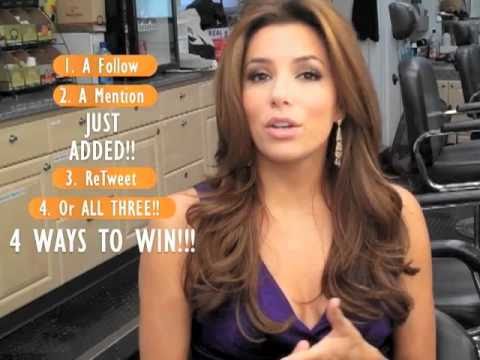 Via TwilightLexicon
Copyright (c) 2009-2010 Team-Twilight.com