It's Sunday: Before They Were 'Twilight' Stars
Here is this week's edition of Before They Were Twilight Stars! Don't forget to send your tips to tips@team-twilight.com! Especially with the addition of so many new cast members, I bet there's lots out there we haven't posted yet. Help a sister out!
Mackenzie Foy (Renesmee) in a Burger King commercial


Via DiarioTwilight
New cast-member Angela Sarafyan (Tia) in State Farm commercial (she's the brunette)


Via TwilightLexicon
Bryce Dallas Howard in Terminator: Salvation (and any excuse to watch Sam Worthington and Christian Bale). Head to about 4:40 to see Bryce.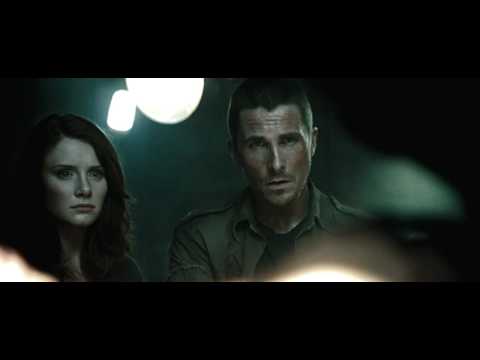 Thanks Gio!
See previous installments of Before They Were Twilight Stars here!
Copyright (c) 2009-2010 Team-Twilight.com