It's Sunday: Before they were 'Twilight' stars! (New cast edition)
Here is this week's edition of Before They Were Twilight Stars! Don't forget to send your tips to tips@team-twilight.com.
I'm devoting this week's installment to a few of the new Twilight cast-members announced in the last couple of weeks! In last week's poll, we asked which of the new cast members you were most excited about, and these four actors topped the list!
Judi Shekoni's (Zafrina) demo reel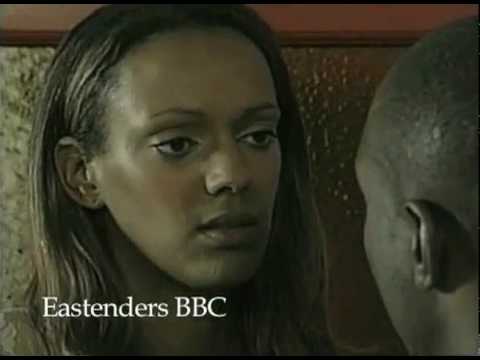 Joe Anderson (Alistair) sings "Hey Jude" in Across the Universe.

Rami Malek (Benjamin) in The Pacific (the SONGS in this video! I really didn't think "Telephone" fit but then when the techno "MY Heart Will Go On" started… Oh boy.)
Lee Pace (Garrett) in Possession (trailer) (I just watched this movie for the first time last week. It was weird to see Lee so, um, intense when I am used to him in Pushing Daisies.)

See previous installments of Before they were Twilight stars HERE!
Copyright (c) 2009-2010 Team-Twilight.com