Hurricane Bells perform 'Monsters' from New Moon soundtrack
New Moon soundtrack band Hurricane Bells recently did some studio performances of their songs at Serious Business Studios in New York. In addition, the band's founder Steve Schiltz discussee Hurricane Bells' song on The Twilight Saga: New Moon soundtrack! Some language NSFW.
Thanks to Avi at BreakThru Radio for sending over the link!
I've mentioned before that this is one of my favorite scenes of New Moon: the parking lot strut. And let's face it, it's not complete without that song behind it.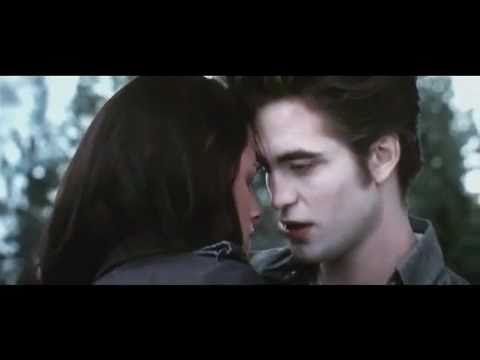 Copyright (c) 2009-2010 Team-Twilight.com