2 Great Reviews of "Eclipse" and "New Moon" From a Male Perspective
In these 2 videos posted by the folks over at Twilight Lexicon,  Mark Kermode  and Mayo of BBC 5 Live gives a succinct and and well thought out review of Eclipse and New Moon and why he finds value in these movies from a male perspective. An interesting point he makes is when he said :
"Essentially what it's doing is it's taking the vampire story back to its gothic romance roots, which I think is very interesting. It's a melodrama in the best possible sense. Remember that gothic romances came out of that melodramatic tradition, and actually I think that this criticism that's been added by some people – 'Oh, she's a mopey heroin, she just moans' – is completely wrong. Actually, the whole story is about her emotional state, and we got to a point where we've forgotten that having stories that are based on peoples' emotional states, is perfectly legitimate. In fact, it is the defining factor and in the end, the whole story is about the choices she makes and who she chooses to be and which world she feels secure in . . ."
Listen to the videos and tell us what you think.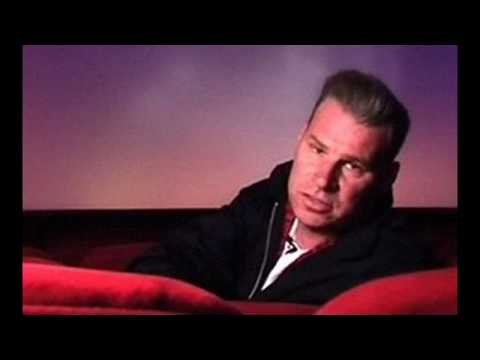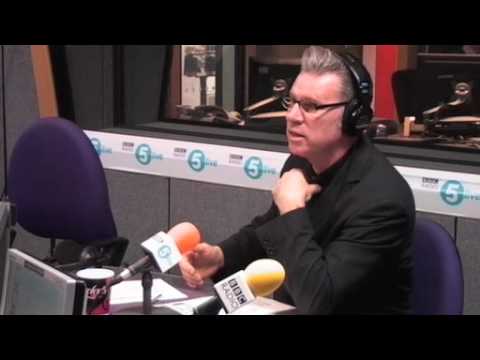 Source : Twilight Lexicon via Examiner
Copyright (c) 2009-2010 Team-Twilight.com