IT'S SUNDAY: Before they were 'Twilight' stars
Here is this week's edition of Before They Were Twilight Stars! Don't forget to send your tips to tips@team-twilight.com.
Taylor Lautner in Cheaper By the Dozen 2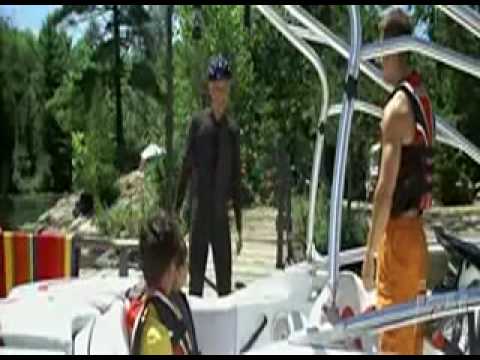 Thanks Surp!
Myanna Buring (Tanya) in Lesbian Vampire Killers
More clips from the film (Language NSFW)


Thanks Mallory!
Robert Pattinson in Harry Potter and the Goblet of Fire
Thanks Gio!
Taylor Lautner on My Wife and Kids (0:29)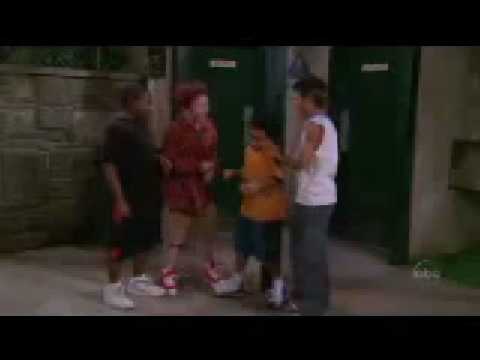 Thanks Allison!
See previous installments of our Before They Were Twilight Stars feature here!
Copyright (c) 2009-2010 Team-Twilight.com