It's Sunday: Before they were 'Twilight' stars
Here is this week's edition of Before They Were Twilight Stars! Don't forget to send your tips to tips@team-twilight.com.
Jackson Rathbone in Big Stan
Watch the trailer here!
Thanks Mia!
Jodelle Ferland on Supernatural episode "Provenance"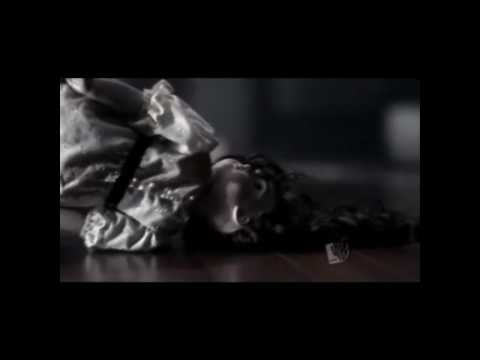 Thanks Karli!
Kristen Stewart in Speak (loved this movie myself!)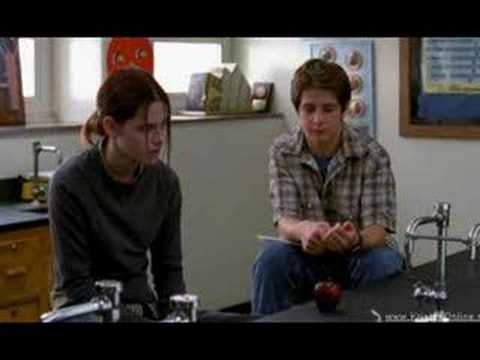 Thanks Sarah!
Copyright (c) 2009-2010 Team-Twilight.com