It's Sunday: Before they were 'Twilight' stars
Here is this week's edition of Before They Were Twilight Stars! Don't forget to send your tips to tips@team-twilight.com.
Tracey Heggins (Senna) in trailer for Medicine for Melancholy. Also, an interview about the film.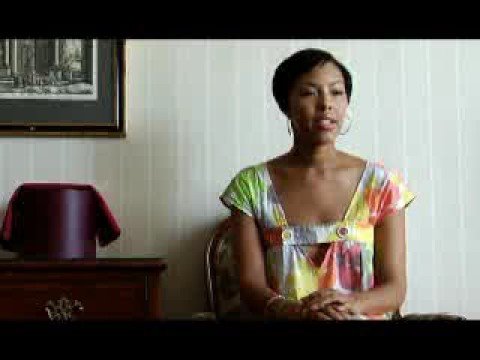 Cam Gigandet as part of the cast of The Young and the Restless (Soap Opera)
Via DiaroTwilight
Jackson Rathbone playing Trent in No Ordinary Family (0:34) – Not technically before he was in Twilight, but worth sharing.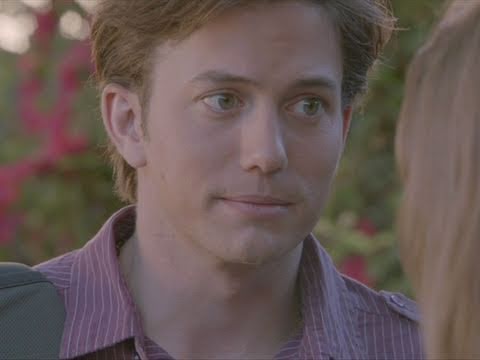 Thanks Karlie!
Mía Maestro in a 2005 Movado watch ad
Via GossipDance
Copyright (c) 2009-2010 Team-Twilight.com