Billy Burke Interview for 'Drive Angry 3D'
Here is a great  interview of  Billy discussing his new film Drive Angry 3D. I'm also adding some screen caps below! This one is going to be wild! Enjoy!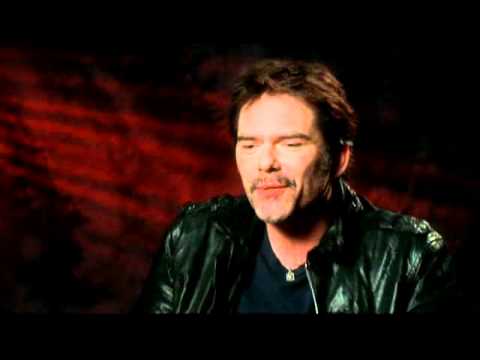 Source: Reelrave via Gossip_Dance
New Drive Angry 3D TV spot and screen caps!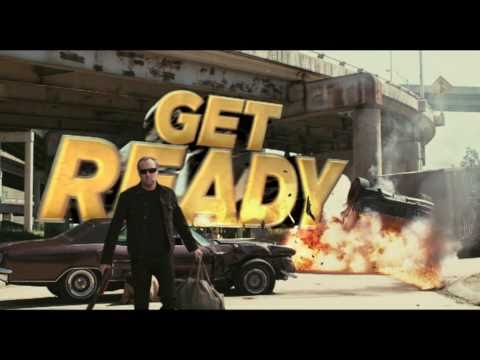 Source: latinoreview via gossip_Dance
Copyright (c) 2009-2010 Team-Twilight.com