New Video Interviews with Patrick Brennan and Leah Gibson
The lucky ladies from Twilight Lexicon, recently attended the Creation Entertainment Official Twilight Convention in Nashville, Tennessee. Â While there they had the opportunity to interview 2 Twilight Saga stars Patrick Brennan and Leah Gibson.
Leah Gibson played "Nettie" one of the lady vampires that turned Jasper in Eclipse, while Patrick Brennan will play "Liam" a member of the Irish Coven in Breaking Dawn.
Thanks to Twilight Lexicon for posting their interviews !!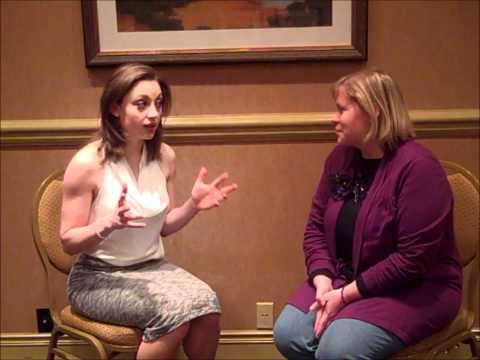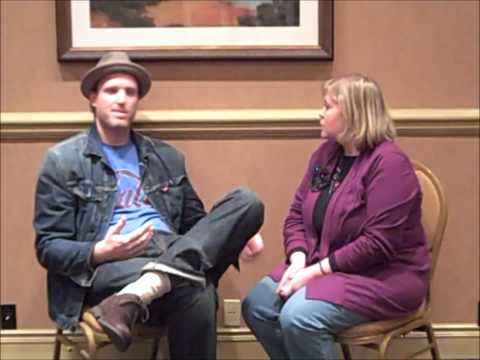 Source: TwilightLexicon
Copyright (c) 2009-2010 Team-Twilight.com