It's Sunday: Before they were 'Twilight' stars
Here is this week's edition of Before They Were Twilight Stars! Don't forget to send your tips to tips@team-twilight.com.
Peter Facinelli in The Scorpion King
Thanks Chelsea!
Dakota Fanning and Michael Welch on Malcolm in the Middle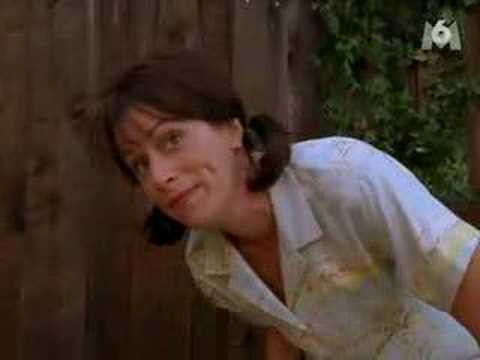 Thanks TeamEdward93 and Eden!
Kristen Stewart in Jumper
http://www.youtube.com/watch?v=mcDojwTIC4Y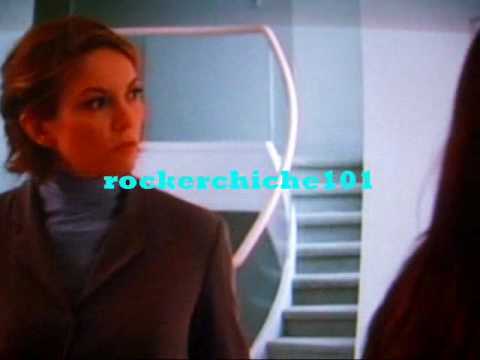 Thanks Johnnie-Marie!
Copyright (c) 2009-2010 Team-Twilight.com