It's Sunday: Before They Were 'Twilight' Stars!
Here is this week's edition of Before They Were Twilight Stars! Don't forget to send your tips to tips@team-twilight.com.
Kristen Stewart in a Disney TV movie called The Thirteenth Year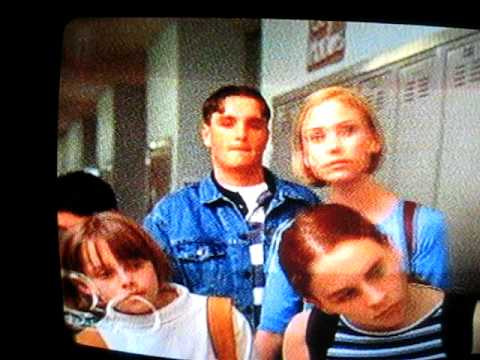 Via TCA
Entertainment Tonight flashback: Peter Facinelli interview for TV Movie The Price of Love
Via GossipDance
Elizabeth Reaser as Ava aka Jane Doe on Grey's Anatomy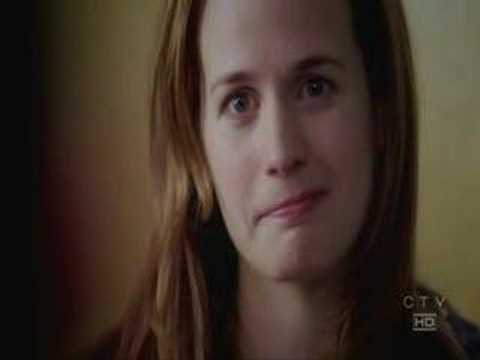 Thanks Laura!
Copyright (c) 2009-2010 Team-Twilight.com