Fan Art Feature: Robert Peeters
Twilight fan Robert Peters sent us this video of him playing a beautiful song he composed for the piano, inspired by Twilight: Breaking Dawn.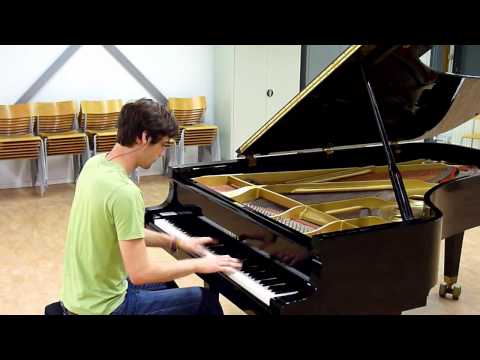 Here is what Robert had to say about it:
My latest composition is Twilight inspired, I tried to capture Bella's feelings when she marries Edward, and gives her heart away.
See more of his compositions here.
Copyright (c) 2009-2010 Team-Twilight.com