'New Moon' book spotted in Justin Bieber's "Mistletoe" video
I have to give some major credit to whoever spotted this over at Twilight Fans Ecuador. In the new video "Mistletoe" from Justin Bieber, an open copy of the book New Moon. Click the image to enlarge and see for yourself!
See it for yourself at about 1:53 in the video below.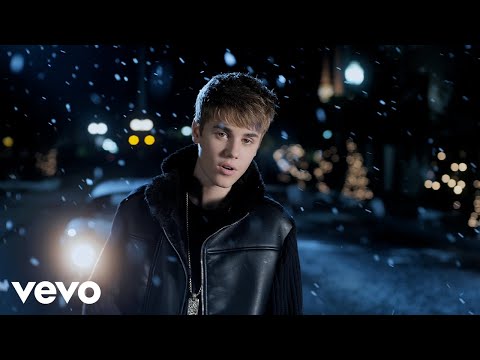 Copyright (c) 2009-2010 Team-Twilight.com