Director Andrew Niccol talks The Host: Three films?
Andrew Niccol will be directing the film adaptation of Stephenie Meyer's book The Host, which will star Soairse Ronan as the lead. Niccol is currently promoting his latest film In Time and took the time to say some brief words about The Host. In the second video, he refers to it as a franchise, and in a new interview with the New Zealand Herald, he reveals it will actually be three films. See below for that interview.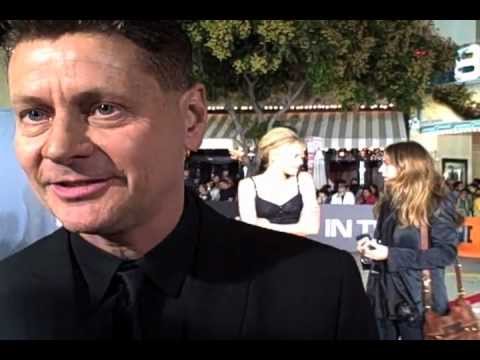 From the New Zealand Herald:
His next project will be as director and writer of The Host, adapting the best-selling novel by Twilight author Stephanie Meyer about aliens inhabiting human life forms.

"It's a liberating feeling that I'll be directing something I haven't had to make up. It'll be fun. But I have to say, Stephanie gave me her 650-page book to adapt. That's a workout to start with but I've managed to get it down to a script and there are two more movies coming after the initial movie," he says. Clearly, he enjoys a challenge. "Well, yes. At first I thought, 'this is going to be impossible'."
Thanks to the Lexicon for finding these!
Copyright (c) 2009-2010 Team-Twilight.com