Twilight Saga Tuesdays start on November 1st, catch all your favorite Twilight movies on the big screen!
With the release of Breaking Dawn Part I just around the corner,  take a trip down Twilight memory lane, by participating in Twilight Saga Tuesdays.  Starting tomorrow 11/1/11 you can watch a showing of Twilight, followed by a screening of New Moon on 11/8/11, then Eclipse on 11/15/11.
All the showings will play exclusive never before seen content before the screening event, so they are not to be missed by any fan!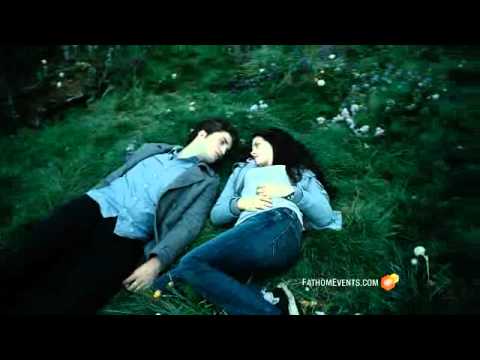 For a list of the participating theaters, click HERE
Order your tickets to a Twilight Tuesday showing HERE
RSVP for this event by Liking Twilight Saga Tuesdays on Facebook
Copyright (c) 2009-2010 Team-Twilight.com