A perfect holiday gift for the vampire lover in your life!
Some of you probably have the same problem that my family has. What to get the avid Twilight fan (like me) for a Christmas gift? I already have all the licensed stuff that they sell at Hot Topic, the posters, the Cafe Press shirts, the Tonner dolls, etc.
Well, how about the sexy-scented Vampire Perfume from Body Fantasies? A Gift Set including the Eau de Parfum and the Eau de Toilette is now available!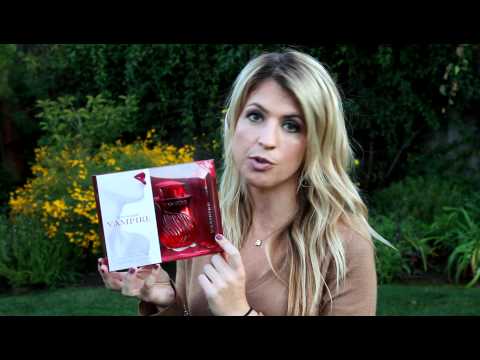 Copyright (c) 2009-2010 Team-Twilight.com