Christina Perri on 'Breaking Dawn' and what inspires her
Christina Perri's  A  Thousand Years from the Breaking Dawn soundtrack is one of my absolute favorite songs from the album. In this great article from Access Bay Area magazine, Christina talks about her Breaking Dawn experience and what inspires her music.
Here's an excerpt from the article :
"I'm actually most excited about the fans," says Perri, a self-proclaimed member of "Team Edward," as she shows off her wrist tattoo that reads "bitten" in the title font of the book series. "I think 'twihards' are my people and my tribe."

Perri is the only superfan, however, to garner an advanced screening of Breaking Dawn's first installment, and to write the first single off the motion picture's soundtrack: a warmhearted wedding ballad called "A Thousand Years."

"I just felt this movie was super romantic and this song that I wrote was the vibe of the movie," she says. "I wrote it about the purest type of relationship and marriage and all this stuff that I don't know anything about. I had to jump into their relationship in my head. For it to be chosen is magic — It's been my favorite thing ever."

And love is the recurring, profound muse that fuels the majority of her songwriting process.
Read the entire article HERE
For your enjoyment, here's the video to A Thousand Years by Chrstina Perri :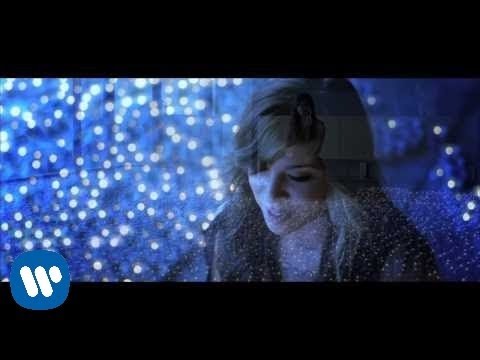 Copyright (c) 2009-2010 Team-Twilight.com