Video: Watch the Hillywood Show's Breaking Dawn Part 1 parody!
The Hillywood Show have released their parody for The Twilight Saga: Breaking Dawn, Part 1! I think my favorite parts are where Jacob is singing. What about you guys?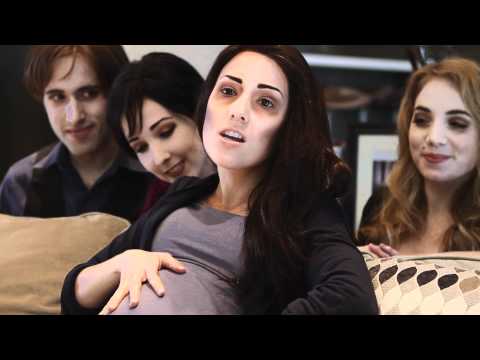 There's also a cool cover of "A Thousand Years" by Tanner Patrick at the end. Hear it here.
Copyright (c) 2009-2010 Team-Twilight.com