ENTER TO WIN an autographed copy of "Crossroads" and the just released sequel "Between" by Mary Ting
Now we bring you an excellent giveaway opportunity from our friends at Inspired by Twilight jewelry!
Inspired By Twilight is proud to announce that one of our jewelry designers has published ANOTHER book! Mary Ting's new book "Between" is now available on Amazon.com and BarnesandNoble.com. "Between" is the sequel to "Crossroads" also available on Amazon.com and BarnesandNoble.com. Don't want to order online? You can go to your local Barnes and Noble bookstore to order. You can also order www.kalahari.com for those who cannot access www.amazon.com.
We are offering a generous giveaway for 2 lucky fans. Each winner will receive an autographed copy of both "Crossroads" and "Between" novels. In addition, each winner will receive either a Bella Bracelet or a Twilight Saga Bracelet.
HOW TO ENTER:
All you have to do is head over to Crossroad's facebook page at http://www.facebook.com/CrossroadsBook. Just click the "like" button and you are eligible to win! Already a fan of the Crossroads Facebook page? No problem! Just post on the page that you are entering the giveaway and you will be entered to win! You can also enter via Twitter @maryting. Just mention this giveaway to be eligible to win!
Contest Rules:
1) You only need to enter once. Multiple Facebook or Twitter entries do not give you more chances. The same goes for Facebook.
2) The contest is not limited by geographical location or age.
3) The contest will end Friday, February 10, 2012, at 10:00 PM Pacific time.
4) Prizes supplied by author Mary Ting.
Crossroads: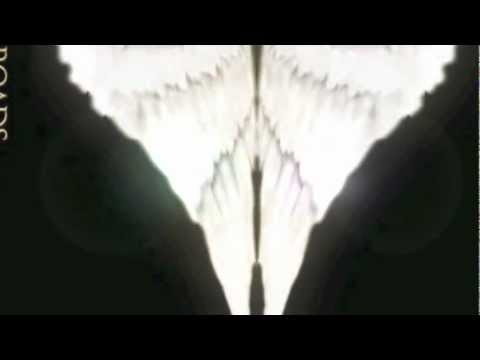 Between: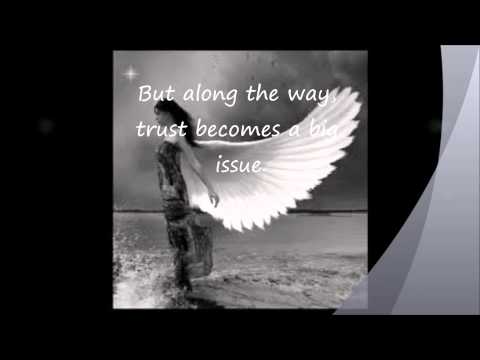 Copyright (c) 2009-2010 Team-Twilight.com