Photos: Robert Pattinson at photo call and press conference at 'Bel Ami' Berlin premiere
Robert  Pattinson is currently attending the world premiere of his film Bel Ami at the Berlin International Film Festival. Earlier today he attended a photo call and press conference with co-stars Christina Ricci and Holliday Grainger. Rob also took the time to sign autographs and take pictures with fans! We'll share photos of the official premiere when we get them!
See a TON more pics here.
Video of the photo call and press conference (German audio):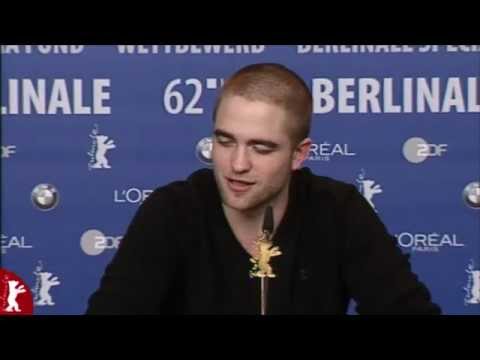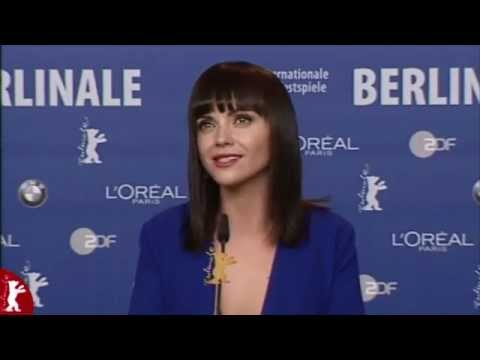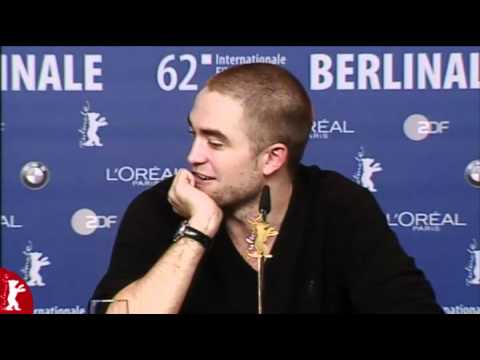 Copyright (c) 2009-2010 Team-Twilight.com