Teaser trailer revealed for Robert Pattinson's 'Cosmopolis'
The first trailer, a 30-second teaser, for Cosmopolis, starring Robert Pattinson and directed by David Cronenberg, was released this morning. It is not for the faint-of-heart (or younger audiences). In addition, it appears the run time will be 1 hour 48 minutes.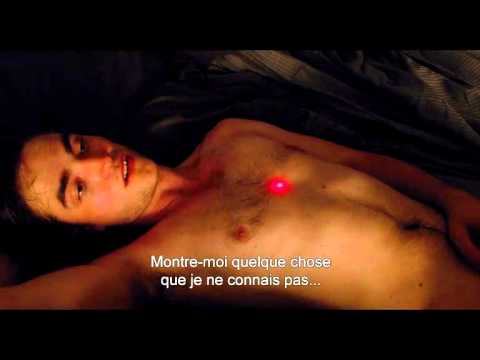 Also, the official poster has been released in HQ (above) (thanks to SpunkRansom for the link).
Copyright (c) 2009-2010 Team-Twilight.com