Photos & video: Kristen Stewart on 'The Graham Norton Show'
Kristen Stewart appeared on The Graham Norton Show in the UK to promote Snow White and the Huntsman. Here are photos of KStew on the show!
We don't yet have the interview footage of Kristen, but here are a couple of promo clips from the show that feature Kristen and the other guests.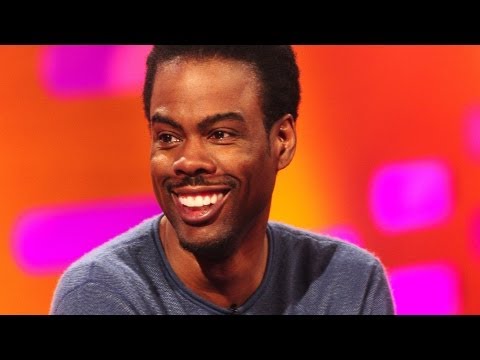 Via KStewartNews and TVC
Copyright (c) 2009-2010 Team-Twilight.com