Trailers for new shows MADE IN JERSEY, RED WIDOW, THE FAMILY TOOLS (Toni Trucks, Edi Gathegi, Melissa Rosenberg)
Here is the first look at Made in Jersey, which stars Toni Trucks (Breaking Dawn, Part 2). Toni plays the friend in the office Cyndi! Congrats Toni!
And, you can also check out the first look at Red Widow, starring Edi Gathegi, and written by Melissa Rosenberg! Red Widow will air on ABC at midseason next year.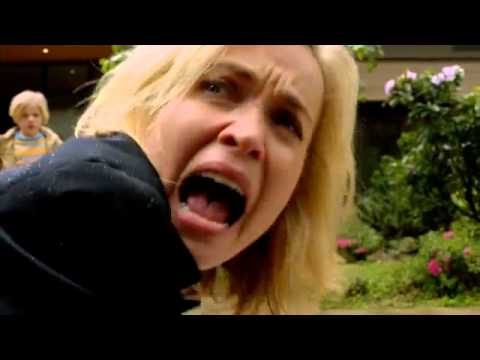 Edi Gathegi is also starring in Family Tools, a sitcom that will air on ABC in January as well.  Busy guy!
Via TheVampireClub
Copyright (c) 2009-2010 Team-Twilight.com