Catching up with Breaking Dawn Part 2 vamp Tracey Heggins
As we mentioned earlier this week, Tracey Heggins (Senna of the Amazon coven in Breaking Dawn, Part 2) has joined Twitter. One nice thing about our cast on Twitter is they can share updates on their projects that we may not hear about otherwise! Just a quick round-up of things that Tracey has shared over the last couple of days:
Tracey was on the Black Women in Hollywood Panel at the American Black Film Festival late last month, and she shared this great pic (Tracey's on the far left).
Tracey stars in the short film Cherry Waves which will be screening at Outfest later this month. Grab tickets and info here. In addition, she was nominated for Best Actress in a Drama for the role at the ITVfest 2012. Check out the trailer below.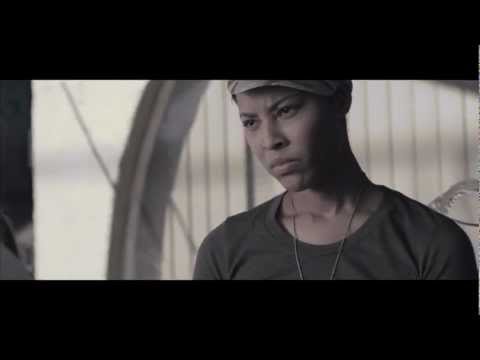 Also, Tracey confirmed she will be attending Comic Con in San Diego next week. Not sure yet in what capacity she'll be there (as a fan, doing autographs, greeting fans, etc.), but we'll let you know when we find out!
Copyright (c) 2009-2010 Team-Twilight.com