Passion Pit is First Artist Announced for "Breaking Dawn: Part Two" Soundtrack
It's been a HUGE day for the Twilight fandom! In the midst of all of the press conference and Comic Con panel goodness, the first artist for the Breaking Dawn: Part Two soundtrack has been announced!
Welcome Passion Pit to the Twilight soundtrack family!
Though it's unknown right now what the title of their track on the soundtrack is, watch the video below to listen to one of their popular tunes, Sleepyhead. They definitely have an interesting sound!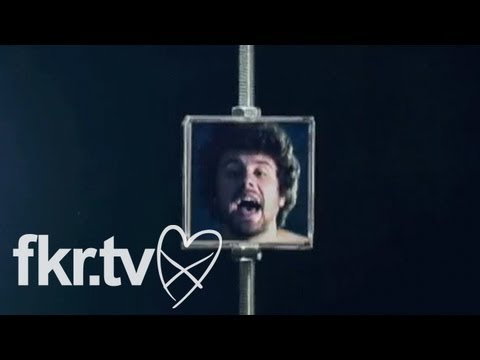 Read more at Hypable!
Copyright (c) 2009-2010 Team-Twilight.com