Photos: The Twilight cast at Comic-Con fan event and Summit's after party #SDCC
Listen, all of you, like me, are probably extremely jealous of all the people that are at Comic Con today for the Breaking Dawn Part 2 panel. My co-admin Angie is there and met some of the cast last night. Here are photos photos of the cast (Cullens plus the new vamps were out in droves!) hitting up the fan event and Summit's VIP party! Lovely seeing the cast all together again (minus our big three, of course)!
I know we are missing some. I am trying to add as I find them!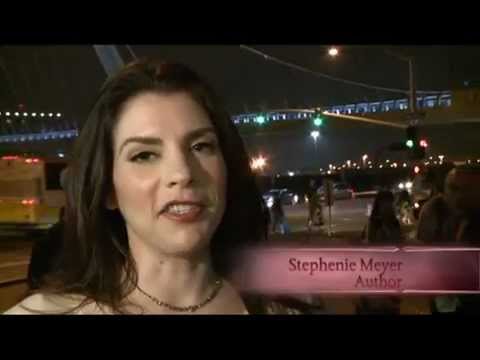 Copyright (c) 2009-2010 Team-Twilight.com