Video: Toni Trucks in new clip from 'Ruby Sparks'
A new clip has been released for the upcoming film Ruby Sparks and it features Toni Trucks, who we'll see in Breaking Dawn Part 2 later this year.
Thanks to MTV.
If you haven't watched the trailer for Ruby Sparks, it's adorable. Check it out below.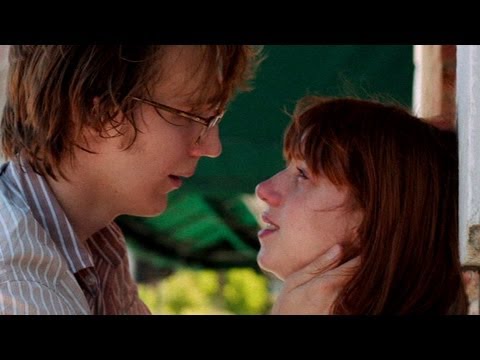 Copyright (c) 2009-2010 Team-Twilight.com