Video : Anna Kendrick, the cast of Pitch Perfect and fans cover 'Starships' by Nicki Minaj
Some time ago, fans were invited to send in videos of themselves performing Starships by Nicki Minaj which was going to be created into a video with the cast of Pitch Perfect.  So check out the video and see our girl Anna giving her best Nicki Minaj!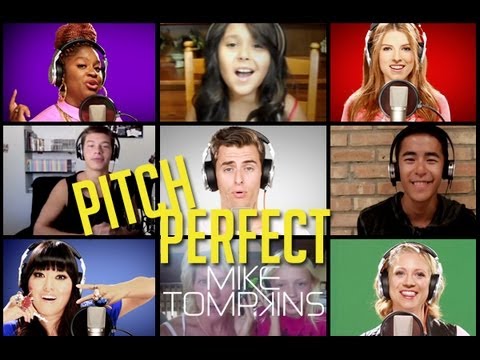 What do you guys think?
Via : @ElizabethBanks
Copyright (c) 2009-2010 Team-Twilight.com